Search for British citizens goes on in Ethiopia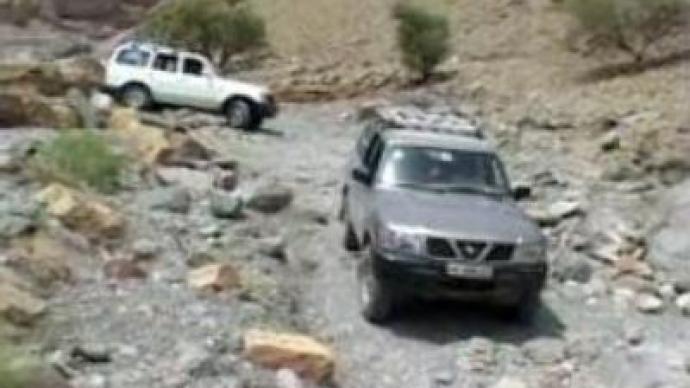 Investigators searching for five British embassy staff believed to have been kidnapped in Ethiopia have found two abandoned vehicles riddled with bullets. The 4x4s were discovered near the village of Hamedali where the staff were last seen.
They'd been travelling with 13 Ethiopians when they vanished on Thursday while travelling to the region's famous salt lakes.Five Ethiopians were later found near the Eritrean border, but there has been no word on the whereabouts of the others.
You can share this story on social media: