SCO to form joint energy policy body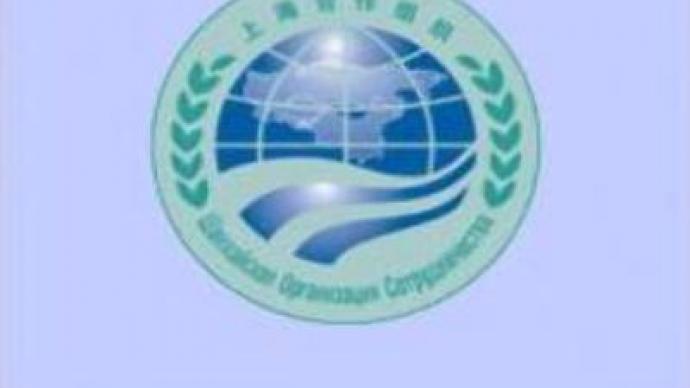 The Shanghai Cooperation Organization is planning to create an energy club, which will serve as the main ground for forming joint energy projects. That's the conclusion of members of round table talks held in Uzbekistan.
Members of the forum also agreed that there is no problem if SCO policy runs counter to alternative projects in Europe and Asia on some issues.Russia, China, and the former Soviet republics Kazakhstan, Uzbekistan, Tajikistan, Turkmenistan and Kyrgyzstan are the permanent members of the SCO which was set up in 2001 as a regional security group.
You can share this story on social media: