S. Arabia delays execution of 7 young men amid condemnation from rights groups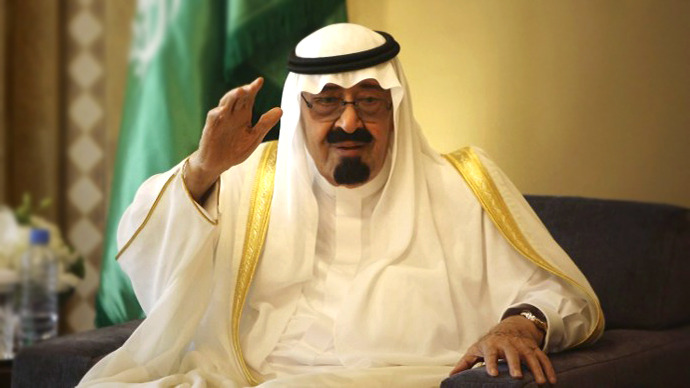 Seven men sentenced to death for crimes committed whilst underage, have had their executions postponed by Saudi Arabia's royal family. Their cases are being reviewed following claims the men were tortured, threatened and their trial was unfair.
Saudi King Abdullah's eldest son ordered a one-month postponement on the executions that were scheduled for Tuesday, also promising a new investigation and a new trial to be carried out, one of 200 relatives and friends of the young men who gathered near the royal court told Reuters.

The seven men were facing a firing squad, with one to be publicly crucified for three days thereafter.
According to a Saudi security official cited by AP, King Abdullah met with families of the seven accused on Sunday and later said he would review the sentences.
The group of seven men was arrested as part of 23-member ring for stealing from jewelry stores in 2004 and 2005 and has spent eight years in custody.
A call for help telling of threats and tortures of then-underage robbers has sparked international reaction. One of the men to be executed managed to smuggle a phone into a prison cell and talk to AP, saying he was well under 18 when arrested and claiming to have been tortured into confessing.
"I killed no one. I didn't have weapons while robbing the store, but the police tortured me, beat me up and threatened to assault my mother to extract confessions that I had a weapon with me while I was only 15," the man named Nasser al-Qahtani told AP. "We don't deserve death," he added, implying that other members of the convicted group have a similar story to tell.
All the seven were between 16 and 20 at the time of arrest, according to Human Rights Watch. They reportedly released a statement to be distributed online by rights activists where they claimed torture, threats of violence and intimidation during the court trial to be used by their interrogators.
On Tuesday, Human Rights Watch and Amnesty International urged Saudi King Abdullah and the country's interior minister to intervene and halt the executions.
"There is strong evidence suggesting that the trials of all seven men violated basic principles of the right to a fair trial," the Human Rights Watch stated.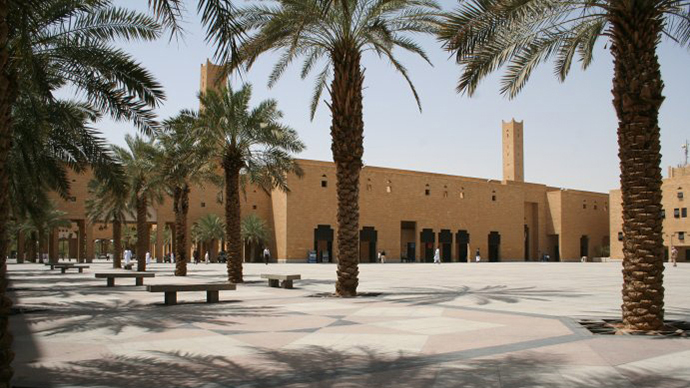 "They have since said they were severely beaten, denied food and water, deprived of sleep, forced to remain standing for 24 hours and then forced to sign 'confessions'," Amnesty International also said in a statement.
Eric Goldstein, HRW's Deputy Middle East Director said it will be "outrageous" if the Saudi authorities proceed with executions in a statement on Tuesday.
"It is high time for the Saudis to stop executing child offenders and start observing their obligations under international human rights law," the human rights activist added.
Following the calls, Saudi authorities reportedly delayed executions of the seven men. The royal court of Saudi Arabia said it will look into a request for a retrial, relatives and family friends of the seven convicted told Reuters. There was no immediate confirmation of the news by Saudi authorities, nor was it clear if such decision was connected with the human rights groups' efforts.
According to HRW report, Saudi Arabia is one of only three countries in the world known to have executed people for crimes committed when they were children in the past two years.
Seventeen people have already been executed this year alone in the country whose legislation is based on a strict Islamic Sharia law. According to the Saudi law, murder, rape, armed robbery and drug trafficking are crimes punishable by death. Sorcery and witchcraft also figured among the recent grounds for death sentences in the kingdom.
Varying reports say from 69 to 76 people were executed in Saudi Arabia in 2012, and at least 82 the previous year.

You can share this story on social media: