Russia's human rights record worsened: U.S. State Department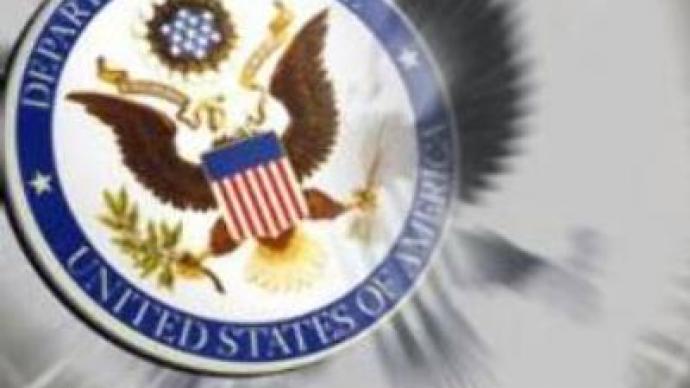 A U.S. State Department report says Russia's human rights record has worsened over the last year. It informs President Putin's government has centralised power, restricted free speech and killed civilians in and around Chechnya.
The report highlighted a number of politically-motivated killings, including those of high-ranking Russian banker, Andrey Kozlov and journalist Anna Politkovskaya, but it did not accuse the government of involvement in the murders.
"I think that this report is valuable. It's keeping a focus on what are great human rights abuses in various sectors of Russia including in Chechnya. Wide-spread disappearance of civilians, army hazing – frankly these are the issues Russians are concerned about, and the idea Russians don't care about human rights is not working out at all. In the survey that we have done we pay special attention to issues having to do with hazing. So I think there might be some surprises for people if they actually look at the translation of the State Department report on human rights in Russia. There will be parts that they would want the government to respond to,"
said Dr. Sarah Mendelson, U.S.- based Human Rights and Security Initiative. The State Department also singled out the ongoing violence in Sudan's Darfur region, saying it was the world's worst human rights abuse last year, and gave detailed freedoms violations in nations such as Afghanistan and Iraq.
You can share this story on social media: