Bank chief murder suspect arrested in Moscow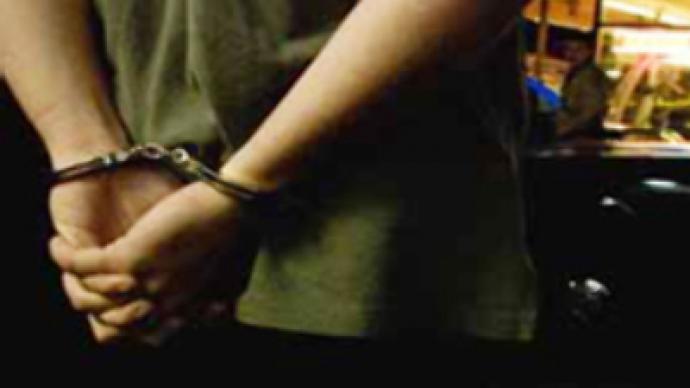 One of the key suspects in the assassination of Andrey Kozlov, the vice-president of the Central Bank of Russia, has been arrested in Moscow. Andrey Kosmynin had been on the federal and international wanted list for two years.
The only information to have been released by police is that they tracked down the suspect at the entrance to his house in south-west Moscow at 8am on Monday. There was no need for the use of force.
One of the officers stopped Kosmynin, checked his documents and asked him to get into the car. The suspect did not resist.
Seven people were accused of Kozlov's murder – Alexey Frenkel, Liana Askerova, Boris Shafrai, Bogdan Pogorzhevsky, Alexey Polovinkin, Maxim Proglyada and Alexander Belokopytov.
On October 28, 2008 all defendants were found guilty on all counts by a jury. The court sentenced them to terms ranging from six years to lifetime imprisonment. Banker Alexey Frenkel, the mastermind of the crime, was sentenced for 19 years behind bars.
Kozlov and his driver were killed in the evening on September 13, 2006.
You can share this story on social media: