More arrests expected in Andrei Kozlov murder case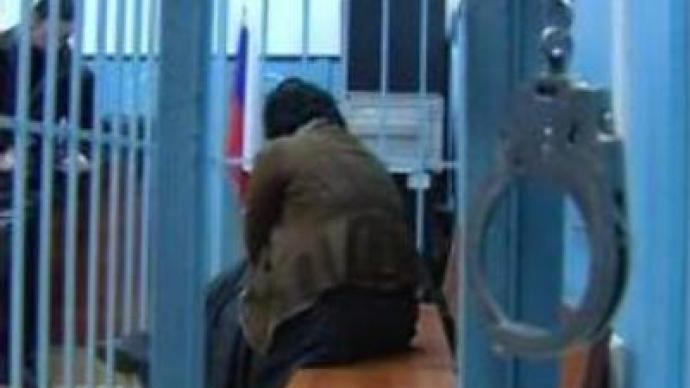 Russia's General Prosecutor, Yuriy Chaika, says he expects more people to be arrested over the murder of the country's Central Bank deputy chairman, Andrei Kozlov.
Two people were detained this week in connection with Mr Kozlov's assassination last September.Aleksey Frenkel, a banking executive, is suspected of ordering the murder of the Central Bank deputy chairman and 35-year-old Liana Askerova is believed to have been his intermediary.Prosecutors have accused banker Alexey Frankel of masterminding the murder. A Moscow court had his detention extended over the weekend for further questioning.Mr Frankel's lawyer, Igor Trunov, claims his client has been refused legal representation while being questioned and had suffered physical abuse during his detention. The prosecutor's office has refused to comment on the allegations.The investigators are working on the theory that Andrei Kozlov was killed because of his cleaning up of Russian banks. He'd closed down a number on allegations of money laundering.Alexey Frenkel is the former head of VIP bank whose licence was revoked three months before Kozlov's murder. It's claimed the banker lost billions of dollars after the closure.
"VIP bank was among many to have had its licence revoked, but it was known in banking circles that it had serious problems for a while. No bank of such magnitude would have had its licence revoked out of the blue,"
says Garegin Tosunyan, president of the Russian Banking Association.Appearing in the same court, Liana Askerova has also been linked to the assassination. Prosecutors claim she was an intermediary.She will remain in police custody for two months unless the court decides her destiny otherwise. The court's hearing on Mr Frengel's involvement is postponed until Monday. Coincidentally it's the day when another court is to decide on VIP bank's licensing case.
You can share this story on social media: