Russians unaware of anti-crisis measures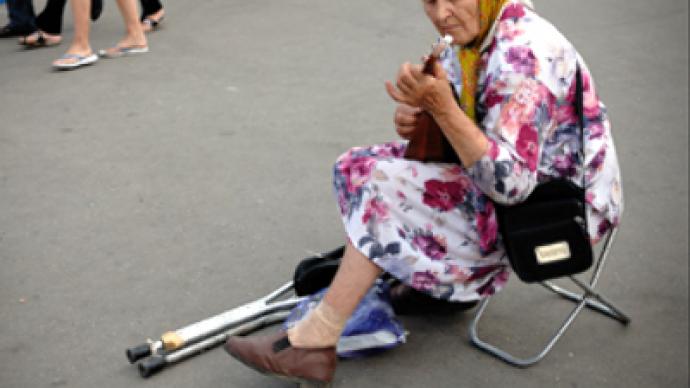 Officials are fighting on an invisible front as Russians do not see the crisis being tackled in the regions. These are the results of a newly publicized official study.
The study, which was conducted by the Russian National centre for the study of public opinion shows that 39% of Russians do not know of any of the regional governments' measures taken to tackle the crisis. Another 37% are convinced that no measures are being taken at all.
Out of those interviews, only 15% could name any of the efforts made by local authorities to tackle financial troubles.
Fact box
The study was conducted on the 30th and 31st of May, 2009.
1600 people were interviewed across 140 settlements and 42 regions of Russia.
The statistical discrepancy of the study is said to not exceed 3,4%
4% pointed at the fight against unemployment through placement services, while the aid to small and medium businesses, increase in wages, moderation of prices, support of the poor and lowering of tariffs on some services received only 1% of respondents each.
Only 10% of Russians consider the measures being taken to be worthwhile and effective.
By contrast, 50% of those interviewed were undecided on the effectiveness of their regional government in this stormy financial weather.
You can share this story on social media: