Russians test their humor on Putin direct line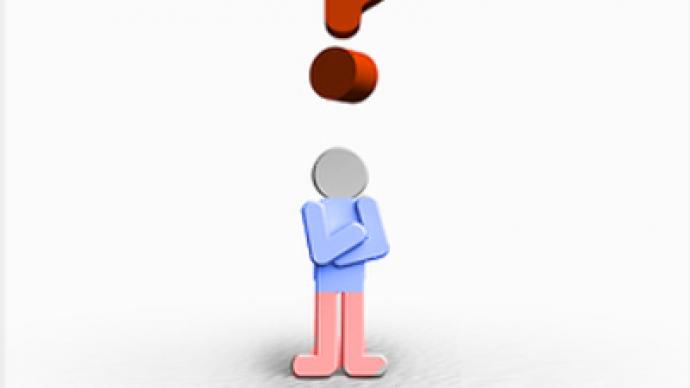 Among the questions Russians asked Prime Minister Vladimir Putin during a Thursday call-in were an invitation for a slow dance, an inquiry about his favorite sort of jam and some other bizarre but funny statements.
Organizers of Putin's Thursday call-in say a substantial number of submitted questions show that Russians treated the event with good humor. The Russian news agency RIA Novostri reported that the call center received such questions as, "Who of the Pokemons do you respect most?", "Who is funding Santa Claus's purchase of presents?", and "What wish would you make if you caught a magic pike?" (the last question being a reference to a Russian folk tale of a magic pike that grants all wishes of a peasant boy).
There were also several funny requests. One woman asked Putin to help her to become a singer, and a Russian rapper complained that he did not have a recording studio. Putin also received an invitation for a slow dance.
All these questions were not chosen to be asked in live call-in, but were shown as running messages at the bottom of the screen. At the Thursday call-in, which was the longest of the eight such events hosted by Putin, the prime minister answered more than 90 questions, which took him four hours.
You can share this story on social media: