Russian Youtube cop loses libel case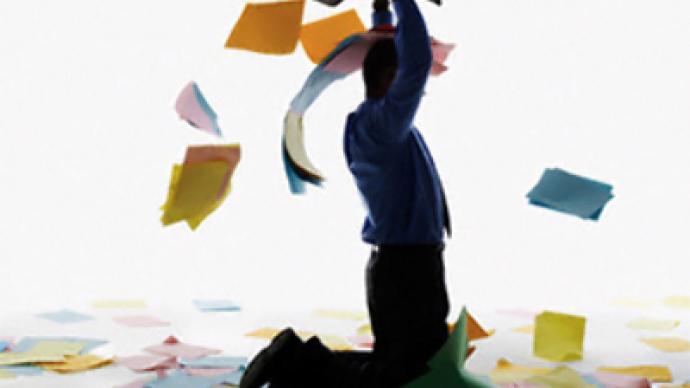 A Russian policeman who had accused his superiors of abuse of power and corruption in a video address to the president was found guilty of libel on Tuesday and ordered to pay compensation to his former bosses.
The Primorsky District Court in the southern Russian city of Novorossiysk ruled that the information distributed by former police Major Aleksei Dymovsky in a video address posted on the Youtube web service did not correspond to reality. The court obliged Dymovsky to publicly deliver apologies and to pay about 100 000 rubles (about $33,000 US dollars) in compensation to the harmed parties – the heads of the Novorossiysk city police directorate and the district police department. The two claimants had earlier told the press that they would send the money to orphanages. Defense lawyers said that they would contest the court ruling.
On November 5, 2009 a video appeared on Youtube in which police Major Aleksei Dymovsky addressed Russian President Dmitry Medvedev with complaints over low salaries, work without days off and overall corruption in the Interior Ministry.

The video caused much discussion in Russia and resulted in several inspections. These inspections uncovered several alleged wrongdoings committed by Dymovsky himself and a criminal case was started against him under the articles of abuse of power and fraud.
You can share this story on social media: