Russian supermodel's Cinderella story takes sad turn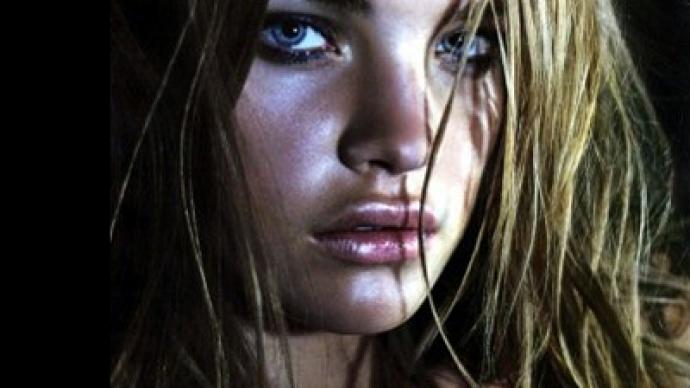 An asterisk has been put on the beautiful fairytale life of Russian rags-to-riches supermodel Natalia Vodianova and her husband, British multi-billionaire Justin Portman.
­After nine years of marriage the couple – who have three children together: Lucas, 9, Neva, 5 and Viktor, 3 – has separated.One of Russia's best-known supermodels Vodianova herself confirmed their split, in a recent interview with Britain's ES magazine. "It's really sad. It has been a while. We didn't want to talk about it. We still don't. Our children are very much aware of it. It's OK. We're still in a very sensitive position right now, and trying to do things as amicably as possible, so I wouldn't want to talk about it at all. I don't think I ever will want to, because it's strictly between my husband and me,"  the magazine quoted Vodianova as saying.Vodianova did not deny that she now is once again "in love.""Mmm hmm… 'Yes, definitely,"she answered.She did not, however, reveal the name of her sweetheart. Earlier tabloids speculated over tough relations between the top model and her husband, but Portman denied all the rumors. The first cracks in Vodianova and Portman's relationship first appeared at the end of 2009.There have also been rumors in the media suggesting a relationship between Vodianova and actor Jonathan Rhys-Meyers, her co-star in the recently filmed movie "Belle du Seigneur," as well as with former war photographer Scott Douglas. And most recently, she was linked to financier Aleksandr Peshko.Dubbed the "Russian Cinderella," she enrolled in a modeling academy at the age of 15 and is now one of the world's highest paid and most successful supermodels.However, being a model is only one side of her multi-tasking life (she has few contracts with leading fashion houses). Another vast business that takes a lot of her time is the Naked Heart Foundation, a charity that helps deprived children in Russia.The problem of sick children is close to Vodianova. Her sister Oksana, who is now 22, has cerebral palsy, and as a child Natalya helped raise her, selling fruit on the streets to earn money.