Russian prosecutors have data on the war crimes of Georgian military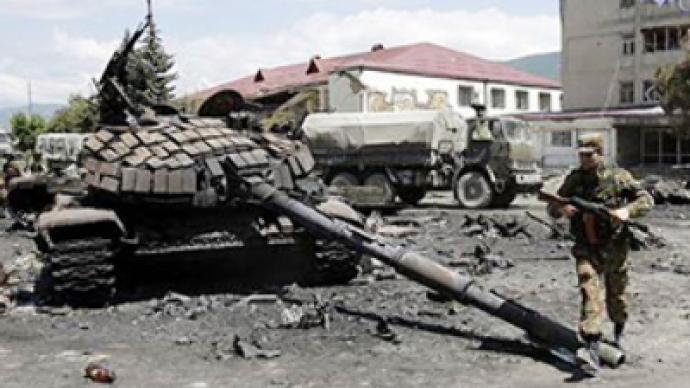 The Investigative Committee of Russia's Prosecutor's Office says it has data on the orders by the Georgian military commanders to destroy civilian population of South Ossetia.
The Committee says it will continue to work until it has the data on the corresponding orders of the Georgian Supreme Commander-in-Chief, meaning directly from Georgian President Mikhail Saakashvili.
According to Committee's spokesman Aleksandr Bastrykin, it is "in possession of documentary evidence of the involvement of Georgian commanders on the brigadier-general level".
More than a hundred investigators and prosecutors worked on the case. Some 1,000 witnesses were questioned, and the investigation is now in its final stages.
Overall 5315 people are considered victims in the case.
Georgian military also faces accusations of using banned arms and methods of combat.
Materials in the case on Georgia's aggression in South Ossetia last August now allow Russia to file a counter lawsuit in the international courts.
In September 2008, hearings took place in the Hague Tribunal into the case filed by Georgia against the Russian Federation, in which Tbilisi accused Moscow of fueling racial discrimination in Georgia's former breakaway republics of Abkhazia and South Ossetia. But the UN court eventually dismissed the Georgian claims against Russia.
You can share this story on social media: