Russian prodigy moves to Barça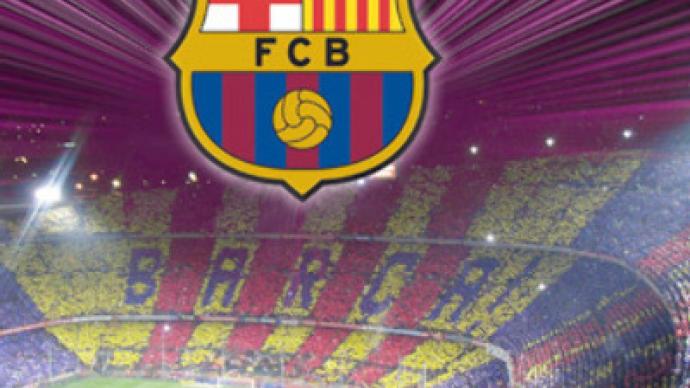 Young goalkeeper Timur Akmurzin has become the second ever Russian player at FC Barcelona after Igor Korneev, who is now Guus Hiddink's aid in the country's national squad.
The 11-year-old wonderkid from Moscow has recently moved to Catalonia. He is now studying in Barça's academy and playing for the club's youth system.
Due to his age Akmurzin cannot sign a full contract with the side. However, in 2009 Akmurzin will obtain a Barça fellowship.
You can share this story on social media: