Russian exposed friend to radiation to render him immortal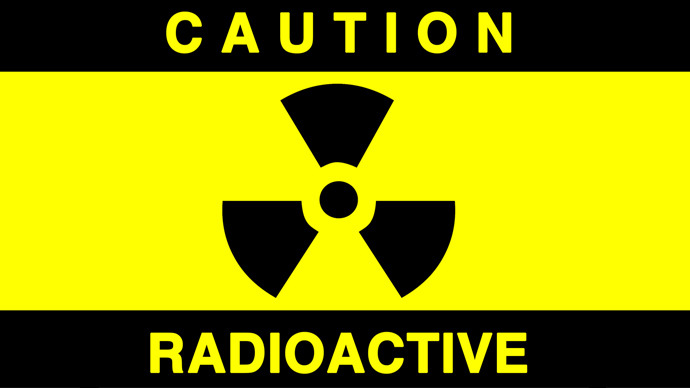 On a quest for immortality, a Moscow man has been repeatedly exposing himself to high doses of radiation. His friend and 'scientific assistant' now faces up to seven years behind bars for possessing and storing radioactive material.
Moscow authorities have detained a 35-year-old suspect after 14 kilograms of highly radioactive material was found at the residence of a Moscow university lecturer. The man claimed to have been exposing a friend - who believed that high radiation exposure would make him immortal - to a potentially deadly substance.

"The friend even went to Chernobyl to get exposure and become immortal," RIA cites an unnamed source as saying.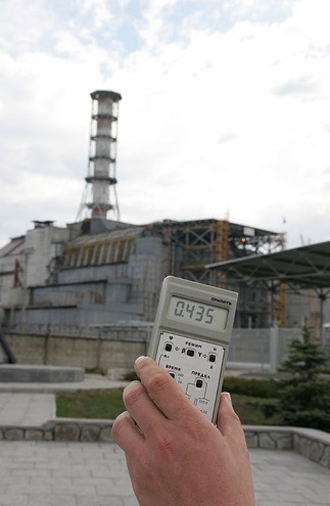 The Russian Interior Ministry and Federal Service for Drug Control  now accuse the lecturer of storing radioactive materials.

"As a result, a criminal case has been opened under Article 220 of the Criminal Code (illegal handling of nuclear materials and radioactive substances)," Firstnews quoted the Interior Ministry as stating. If found guilty, the man faces up to seven years in prison.
Various metal objects, parts of various equipment components and radioactive soil have been found at the man's apartment.
Law enforcement are tracking down the source of the radioactive material, but those that were found on his premises have been secured and properly stored in special containers as a "radon battery" was seized at the suspect's  apartment, Firstnews reports.
Radon is a colorless, odorless gas that is formed as uranium decomposes. Radon penetrates the human body mostly through breathing. Its decay gives off alpha particles, resulting in internal exposure to the body, and may cause damage to the respiratory system. Long-term exposure to alpha particles may cause damage to tissues and increase the risk of lung cancer.
You can share this story on social media: