Russian Grinches go to court over Christmas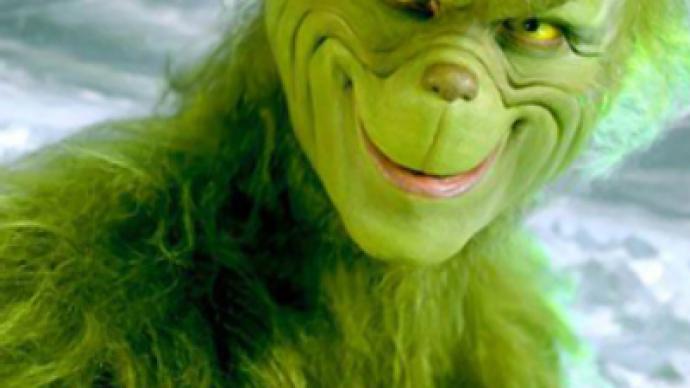 A Russian bank has registered the words "Christmas", "New Year" and "holiday" as an exclusive trademark in banking services, and is now suing competitors for using them in their product offerings.
The first target of the Orient Express Bank is the Russian Capital Bank. If the first lawsuit proves successful, up to 20 Russian banks may be sued as well, reports Kommersant daily.
The bank earlier warned competitors that by offering clients products like "Christmas loan" or "Holiday deposit" they infringed its trademark right. It sought about $10,000 annually for the privilege of using the words.
Russian patent agency Rospatent said Orient Express is acting in accordance with Russian legislation. It had every reason to register the words as its property, since none has an established meaning in banking or financial industries.
The registration, which happened in 2009, may be challenged in court or in the Patent Disputes Chamber.
You can share this story on social media: