Russian denied access rights in Finland due to kidnapping scare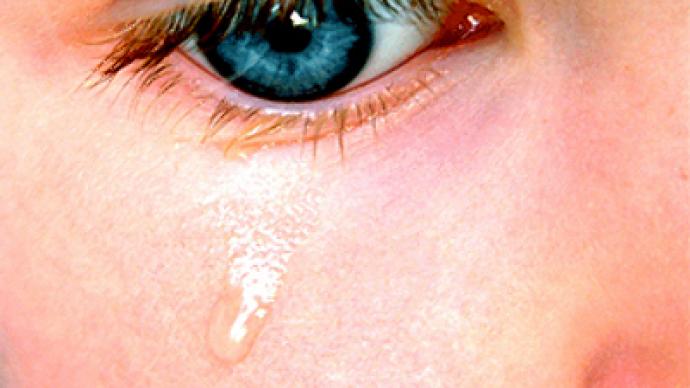 Finnish authorities have denied access rights to a Russian citizen, as they are concerned she might kidnap her son and take him to Russia. Meanwhile, the seven-year-old boy has been taken to an orphanage.
Translator Inga Rantala is a Russian citizen, married to a Finn but has lived in Finland for nine years. Their son Robert has double citizenship.
According to head of Finland's Anti-Fascist Committee Johan Backman, quoted by Russian news agencies, in late 2009 social services of the Finnish town of Turku took Robert to an orphanage following his claims at school that he was going to leave to Russia with his mother.
"Both parents are in a state of shock," Backman says, adding, however, that the woman has a right to move anywhere she wants with her child, though she plans to live in Turku.
Regardless, the child's words in school led the social workers to suspect a kidnapping threat. They have the right to take child to an orphanage in cases when a child's health is at stake.
While Rantala is denied access rights, her husband is allowed to meet the boy in the presence of social workers.
Rantala will meet Russian diplomats to discuss the matter in the coming days. Meanwhile, according to Rantala, her husband is on the verge of a nervous breakdown and is considering giving up Finnish citizenship and moving to Russia with his family for good.
Reacting to the situation, Russia's Ombudsman for Children's Rights promised to personally handle the case.
"I will personally monitor the situation," said Pavel Astakhov. "We have already queried the Ministry of the Interior for more information. [Finland's authorities] will have to provide all evidence through the Ministry's channels," Interfax news agency reported Friday.
This is not the first kidnapping-custody issue involving Russia and Finland. A Finnish court found Russian citizen Rimma Salonen guilty of kidnapping her five-year-old son in 2008, while her husband was accused of kidnapping the boy from Russia in May 2009.
You can share this story on social media: