Russia Today wins Grand Prize at Ecological TV festival in Siberia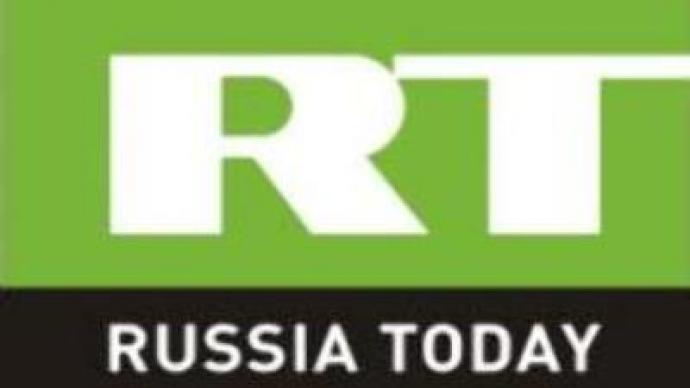 RT channel has won the Grand Prize of 11th International Ecological TV-festival "Save and preserve", held in Khanty-Mansiysk in Western Siberia in June 2007.
RT representatives have received the "Golden Ember-goose" prize for a series of programmes "Meeting with Nature", awarded in the "TV project" nomination.
The "Meeting with Nature" series shows species like grey whales inhabiting sea waters near Sakhalin Island in Russia's Far East. They are endangered due to oil exploration. The series also highlights the mysterious co-existence of Siberian tigers and the local residents of the Primorskiy region. Another episode demonstrates the authors of unique wooden architecture who burn their masterpieces in Ugra reserve to entertain tourists and then erect the new improved ones.
284 programmes and films including those from TV-channels such as Russian Ren-TV and German Deutsche Welle competed in 10 nominations.
Such renowned TV-professionals like Mikhail Degtyar, Lev Nikolaev and Aleksandr Khabarov joined the jury at the festival.
The festival has gathered over 200 participants representing 20 states including Italy, France, Germany, Brazil, China.
You can share this story on social media: