Russia and Spain expel spies – report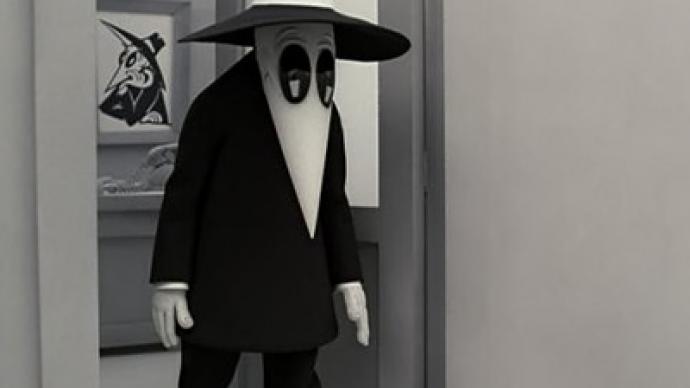 Moscow and Madrid have exchanged diplomat expulsions. In early November, Spain revoked the accreditation of two employees of the Russian embassy, and last Friday Russia responded by expelling two Spaniards.
Madrid's move was after a request from the national intelligence service, the CNI, reports Spanish newspaper El Pais. The stated reason was "for activities unfit for the status of a diplomat", a standard wording, which usually implies that the ousted persons were spies.Two months later Moscow mirrored the move by expelling two diplomats of the Spanish embassy. They are Political Counselor Ignacio Cartagena and First Secretary Borja Cortes-Breton, says El Pais. The former was involved in preparations for the Year of Spain in Russia, 2011, a year-long series of cultural events, which is to coincide with the Year of Russia in Spain.No official confirmation of this news has come so far, with the foreign ministers of both countries withholding comment.The last diplomatic scandal between Russia and Spain occurred in 2007, when CNI officer Roberto Florez was accused of selling information to Russia. He was sentenced to 12 years in prison, although the term was recently reduced to nine years.
You can share this story on social media: