'Nothing to declare': Russian busted smuggling 26,000 diamonds (VIDEO)
A Russian passenger trying to smuggle in 26,000 diamonds was detained at Moscow's Sheremetyevo Airport on his way back from Dubai.
"Various gemstones were found during the customs inspection. There were diamonds of different colors and cuts packed in plastic bags," said the press service of the Federal Customs Service of Russia on Monday.
The diamonds are worth about 5 million rubles (about US$163,000) according to preliminary estimates in the media.
The baggage also contained 249 boxes with iPhone5s and five other devices that were not packed.
The man, who appears to be an unemployed 37-year-old Russian citizen, walked down "nothing to declare" customs lane. This is in spite of the fact that Russia requires that gems and precious metals whose value exceed $10,000 should be divulged and are subject to taxes.
The man further claimed that the gems and other goods do not belong to him as he was just asked by a friend to transport them, RIA Novosti says.
The valuable parcels were sent to the Customs Service for examination. The man could face a huge fine in addition to the customs duties on the smuggled gems.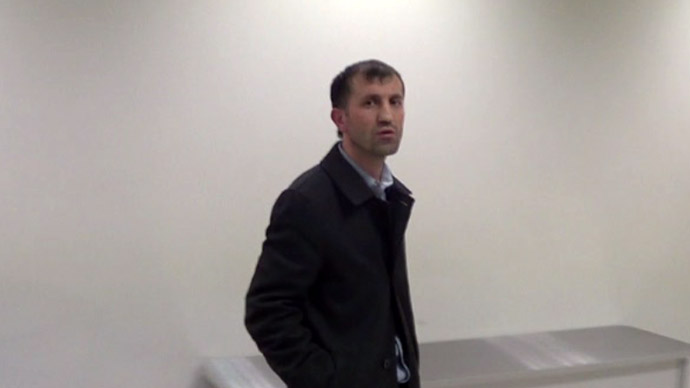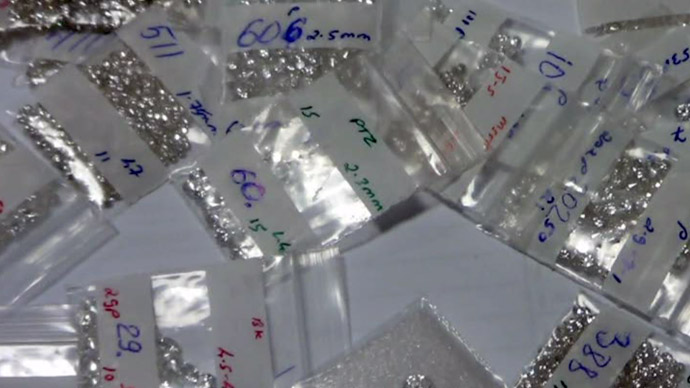 You can share this story on social media: