Russia wants legal security guarantees over AMD plans in Europe – NATO envoy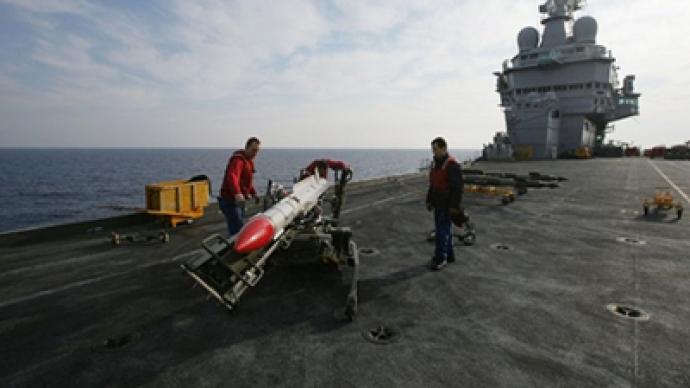 Moscow is concerned over NATO's failure to guarantee that the European missile defense project will not threaten Russia's security, says Russia's envoy to the alliance Dmitry Rogozin.
"We would like to receive real guarantees from the US side. The statements that the new missile defense shield is not against Russia are ok, but who can confirm it and how is it possible?" he said. "We would like to have real legal guarantees by the Senate and the [US] presidential administration, nothing more," Rogozin added. "The first step should be the determination of the new missile defense system architecture," Russia's envoy to NATO also stressed.On Monday, Russia reaffirmed it will take measures, if the US and NATO continue with their European missile defense plan without taking Moscow's view on board. The Foreign Ministry says it will be forced into "an appropriate response".Washington has been leading efforts for the missile shield in Europe, saying it will help protect the continent from countries like Iran and North Korea.Russia wants an equal part in the project but there has been little progress so far in reaching a compromise.
You can share this story on social media: