Live long and prosper: Life expectancy in Russia grows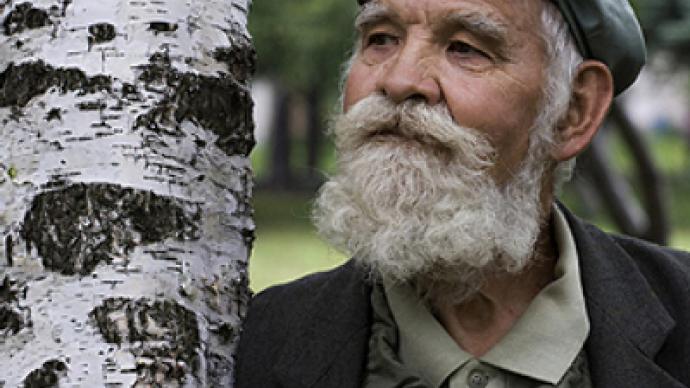 The average life expectancy in the country has grown by over one year to 69 years, according to the government.
"Life expectancy in Russia has been growing for several years now," Deputy Prime Minister Alexander Zhukov said on Wednesday. "In 2009 it was up by over 1.2 years, and it reached an average of 69 years for both men and women."
Zhukov attributed this to the success of nationwide programs. He also stated that the financing of the relevant national programs would not be affected by the current financial difficulties.
"Despite the well-known financial problems we had last year, the financing of the national programs has remained in full – some programs even get additional financial support," he said.

Besides, according to Zhukov, as of the end of 2009, the Russian population, on account of immigration, has risen for the first time in 15 years, to about 142 million people.
Russia's transition from a socialist to market economy led to a dramatic decline in the health of the population. Between 1991 and 1994, life expectancy for males fell by over 6 years, and for females by over 3 years.
As of 2008, the average life expectancy in Russia was 61.83 years for males and 74.16 years for females.
The population of Russia is 141.9 million people, as of 9 October 2009.
You can share this story on social media: