Russia opens up labor market for disaster-hit Japanese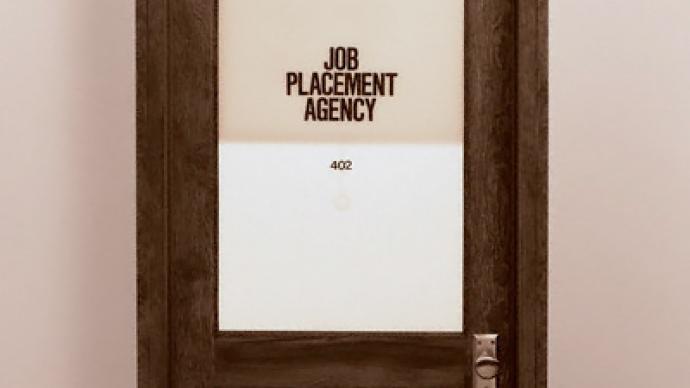 Russia is ready to send more humanitarian aid to Japan and may be willing to help Japanese citizens who have been left without employment following last week's earthquake and tsunami.
President Dmitry Medvedev says they could be considered for job vacancies in Russia's Far East."We have to think about the labor potential of our neighbors – if need be – especially in the sparsely populated areas of Siberia and the Far East. It would make sense for us and could be a way out for those affected by the disaster."  Medvedev said at a session of the Russian Security Council on Friday.Russia will also allow  Japanese  children  and  all  those  injured  to  receive  medical  and psychological assistance at Russian clinics all over the country. Moscow has already sent plane loads of humanitarian supplies and an earthquake rescue teams, which are working at the site. It has also offered assistance in putting out nuclear plant fires.
You can share this story on social media: