Russia First Deputy PM updates Parliament about national projects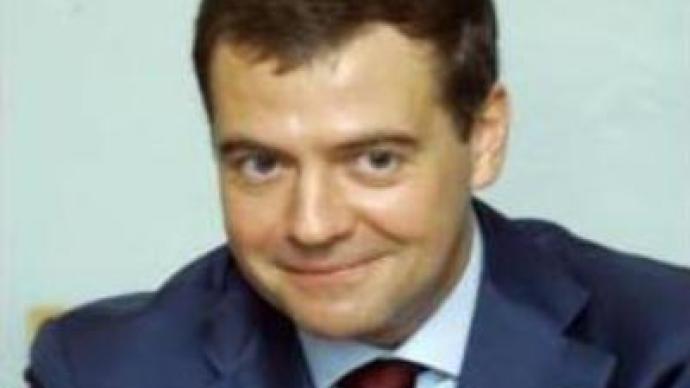 Russia's First Deputy Prime Minister, Dmitry Medvedev, has updated Members of Parliament on the progress in the implementation of the country's national projects, aimed at improving social welfare in Russia.
The projects increase funding for public healthcare, education, housing and agriculture as well as look at new ways to solve existing problems and improve living and working standards. Legal and financial issues are expected to dominate the debate. Mr Medvedev has also said more attention will be given to tackling demographic problems in the country and stressed that talented young people should be encouraged to study and work in Russia.
"Now we have a different task. Yes, it's hard to find a talented young man, but at least sometimes you can see this talent. It's more important to use this talent in the right way. To make these young people, who were awarded by the Government, not disappear and leave the country in search of a job, but make them begin studying or graduate in Russia and get employment,"
noted Dmitry Medvedev. The parliamentarians will also hear a report from Russia's Ombudsman, Vladimir Lukin.
You can share this story on social media: