Russia earns 8 billion dollars on arms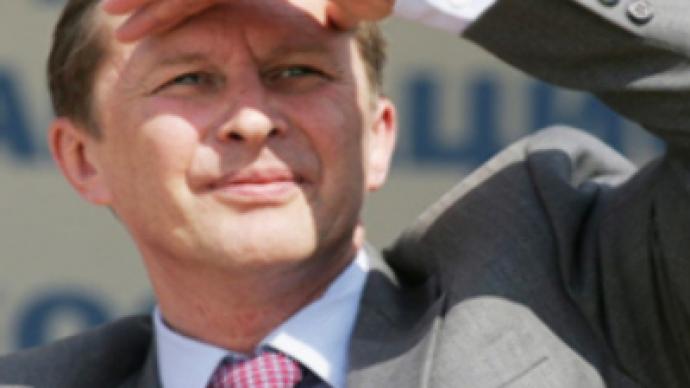 The volume of Russian military production export in 2008 has exceeded $US 8 billion, the Deputy PM of Russia Sergey Ivanov said.
Speaking at the Gold Idea award ceremony in Moscow, he called Russia "one of three leading exporters of military production".
"At a rough guess, the volume of weapon export in 2008 will exceed $US 8 billion, and the orders for military-technical cooperation with Russia will reach a sum of $US 33 billion. Despite the global financial crisis no customers of Russian military products have called off their orders", he said during his speech.
Sergey Ivanov also noted that the Russian government intends to allocate extra financial support to the domestic military-industrial enterprises.
"We will not leave our military industry alone with problems connected with the world financial crisis", he said.
In 2007 Russia sold $US 7 billion worth of arms.
You can share this story on social media: