Russia does not plan to extradite the key suspect in Litvinenko case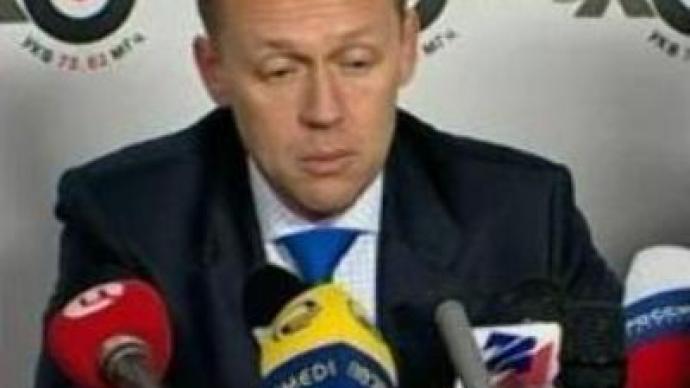 According to a report in the UK's Guardian newspaper, the British government intends to request the extradition of Andrey Lugovoy, the key suspect in the murder of the former security officer Aleksandr Litvinenko.
Russia's prosecutors say they are not going to extradite the busineman.The Guardian cites a British Government official as saying the extradition of Mr Lugovoy could take place in exchange for wanted Russian businessman Boris Berezovsky.
Andrey Lugovoy himself laughed off reports he would be handed over.
"I've read this article. They don't attribute the information to Scotland Yard. I don't comment on every single article in British press. And since there are no official accusations against me, I see this as a provocation."
You can share this story on social media: