Russia confirms defence contract with Iran, denies supply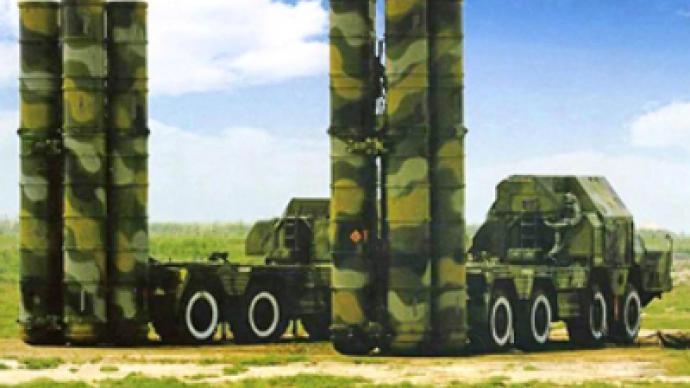 A Russian official has confirmed that Russia has a contract with Iran to provide the S-300 air defence system, but said nothing has been supplied to date.
The contract, which was signed two years ago and is worth hundreds of millions of dollars, will be carried out "depending on the development of the international situation and the decisions of the leadership," an unnamed source in the Federal Service for Military Technical Co-operation is quoted as saying to the TASS news agency.
The high-ranking official said Russia's military co-operation with Iran continues as planned and in strict accordance with international regulations.
In February, media reports said the decision to supply S-300 to Iran was to be suspended until April, when President Dmitry Medvedev is to meet Barack Obama.
The S-300 long-range air defence system was developed in the late 1970s. It can track up to 12 targets simultaneously and has anti-missile capabilities.
Some experts fear that if Tehran has the system to protect its strategic facilities, including those used for uranium enrichment, it would tip the balance of power in the Middle East and may even provoke Israel to launch a pre-emptive strike against Iran.
You can share this story on social media: