Russia can shoot down Korean missiles, but doubts it'll have to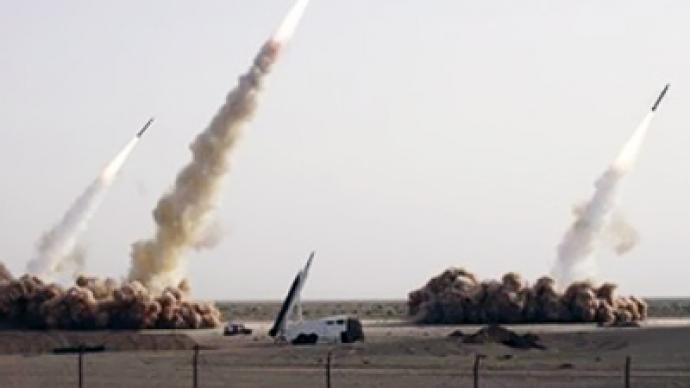 If North Korea launches a ballistic missile towards Russia, the military can destroy it, but they doubt this would be needed in the first place.
"Our control systems are on guard and when a launch takes place, we'll know it in a matter of seconds," Deputy Head of the Russian General Staff Lieutenant General Aleksandr Burutin told journalists on Friday.
He added: "If a North Korean missile flies our way, we'll shoot it down. Our air defense and missile defense troops, as well as tracking systems, have all the needed capabilities."
At the same time he stressed that the general staff is, "sure that any missile launched by the DPRK won't fly our way."
According to the general, Russia has no intelligence regarding the exact date of the possible launch. Earlier, Japanese media, citing sources in the national Defense Ministry, said a new test-firing of a North Korean strategic ballistic missile will take place between July 4 and 8. Both dates are politically important. July 4 is the US Independence Day, while July 8 is the anniversary of the death of Kim Il-sung, North Korea's "Eternal President" and father of the current leader Kin Jong-il.
Later, the claims were given more substance after Pyongyang closed a region in its territorial waters for travel.
Russia's top military official commented on the report, saying it was based on circumstantial evidence only. He said making judgments on the possible launch was "too early".
The situation on the Korean Peninsula reached new low following a nuclear test carried out by North Korea in late May. The move sparked much criticism. The UN Security Council issued a resolution providing for new sanctions against Pyongyang, aimed at crippling its nuclear and missile programs. North Korea responded by voicing its intention to enrich all its stock of plutonium to weapons grade and to build new nuclear devices.

Read also: Sky above Moscow proves to be absolutely defenseless
You can share this story on social media: