Russia can feed itself – minister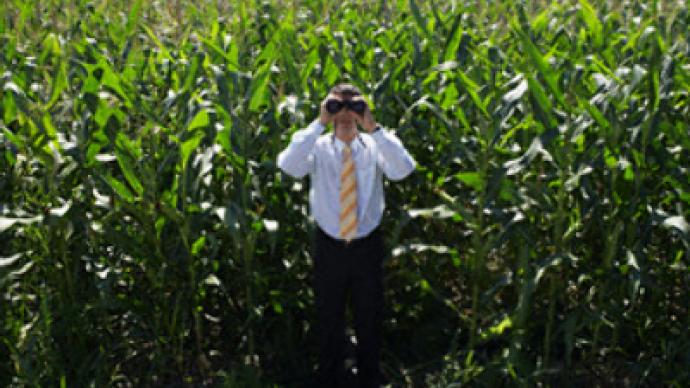 The Russian Agriculture Minister, Aleksey Gordeev, believes that Russia can provide itself with all the staple foods it needs, according to Itar-Tass.
Speaking at the SIA-2009 Exhibition in Paris on Saturday, Gordeev was upbeat about Russia's agricultural outlook.
"There is no food crisis in Russia. We have good production indicators. Domestic producers can provide Russia with virtually all traditional foodstuffs. We feel confident and have set ourselves the task of increasing production of food in order to become a food exporter," he said.
He added that the quality of Russian food products was higher than that of imported food because of their natural origin.
"The Russian Federation and its regions, Ulyanovsk and Omsk regions, and the Republic of Karachayevo-Cherkessia, are doing a good job at the exhibition. We can see genuine interest in our section among French partners and representatives of other countries," the minister said.
The Russian delegation included officials from ministries, regional administrations, the heads of leading enterprises and agricultural holding companies.
You can share this story on social media: