Russia bans Mussolini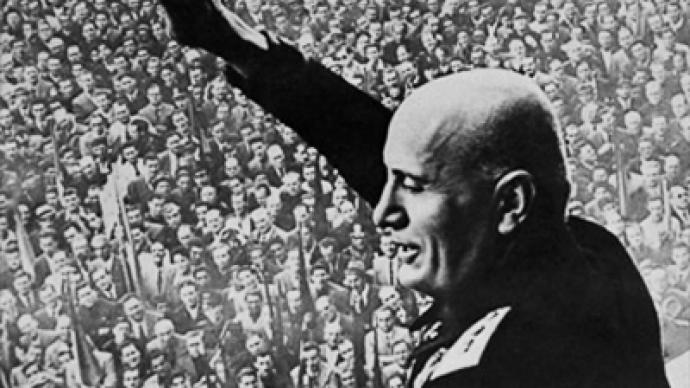 A regional court in Central Russia's Republic of Bashkortostan has declared a book by the leader of The National Fascist Party of Italy, Benito Mussolini, as extremist.
­Earlier in October, the prosecutor's office of the same Miyakinsky district noticed that "The Mussolini Memoirs, 1942-1943" was not listed on the federal list of extremist materials, Russia's Prosecutor General's Office reports on its website. Right now, Mussolini's memoirs are still available on the Internet.
Based on the clause on the "Opposition to Extremist Activity," the prosecutor's office submitted a request to the regional court asking to declare the book extremist. The request was granted.
The decision of the regional court has now been forwarded to the Justice Ministry of the Russian Federation, so that the book would be included into the federal list of extremist materials.