Robber robs a robber: curious case of stolen cell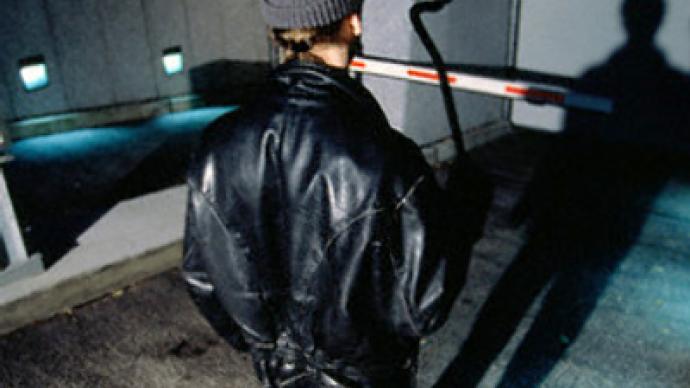 Criminal gets a criminal treatment - a Saint Petersburg resident can only watch as the telephone he had earlier stolen is now stolen from him!
It was an unlucky day for 27 year-old robber Igor Petrov. Early in the morning he and a fellow thief beat a 38 year-old passerby in one of the city's yards and took the man's Sony Ericsson cell phone.
The victim was taken to the hospital while accomplices went their separate ways.
Petrov's joy over the new phone did not last long, however. Shortly after, in another Saint Petersburg yard, he ran into two suspicious persons. They beat Petrov and took his new telephone from him.
However, police were following Petrov after his first attack and managed to arrest all participants in this criminal 'Odyssey.' Now police will investigate the crime and open a criminal case.
You can share this story on social media: