Robbers with baby on the run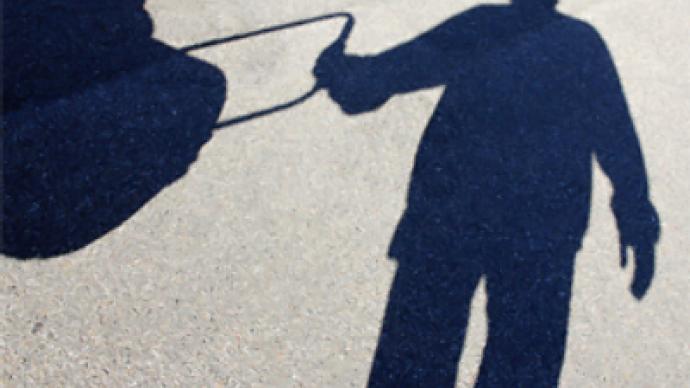 The last thing you might expect robbers to have with them when performing the deed is a baby carriage complete with an infant inside, but that's exactly what a pair of criminals reportedly have done in Moscow.
The two muggers, with a baby in tow, attacked a young woman on Tuesday night, RIA Novosti agency reports citing police sources.
Just after she left Fili Park in western Moscow, the thugs came along and threatened her into handing over her purse with a mobile phone and an MP3 player inside.
They then fled, taking the woman's possessions and their baby stroller with them.
Police are searching for the assailants, the source said.
You can share this story on social media: