Humane robbers arrested in Israel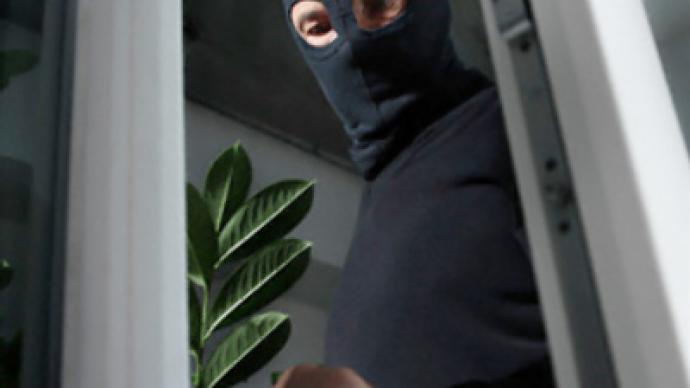 A pair of most charitable and unlucky burglars was arrested in Israel last weekend after they decided to act unusually merciful and altruistic toward their victim.
Two burglars, while trying to get into a house, came into close quarters with the landlady, who not only saw them on a surveillance camera before they managed to get in but also had plenty of time to call the police.
The woman demanded they leave but the burglars turned out to be naughty and tried to talk the lady into giving her valuables away with goodwill, which she refused.
While arguing with the criminals the woman had a seizure and fell unconscious.
Most probably the criminals decided that in case she died they'd be blamed for it, and called an ambulance, even deciding to wait until it comes, but police arrived at the scene first.
For one of the burglars was the second misfortune while breaking the law. About a year ago, while inside a house he had broken into, the man slipped and broke both his legs.
You can share this story on social media: