Playground blast rocks Grozny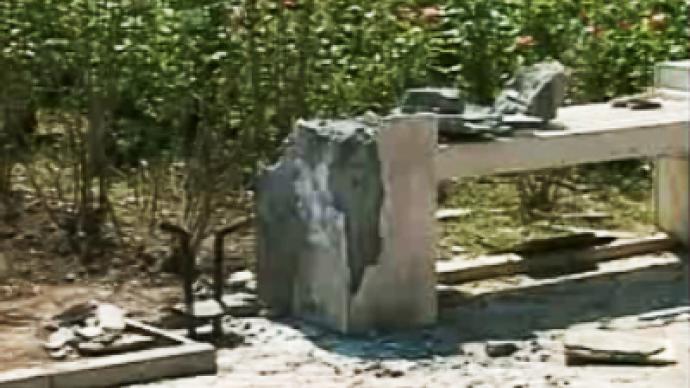 Six people have been injured in a blast in the Chechen capital Grozny, Interfax reports, quoting the press service of the Chechen Interior Ministry.
One of the injured is a police officer, who was on duty at the time of the explosion at approximately 13:20.
The interior ministry press service says that the bomb was most likely planted in a litter bin in a park where children usually play. Thus, the perpetrators were targeting civilians, the Chechen Interior Minister Ruslan Alkhanov says.
"There have never been any military at this place. This is a child's play area quite popular with locals," Alkhanov said, before adding that by setting this bomb off the criminals had "raised their hands against women and children."
Alkhanov also said the people behind the blast eyed to frighten local residents, which is why they chose women and children as targets.
You can share this story on social media: