Revolutionary road: America's new route to Afghanistan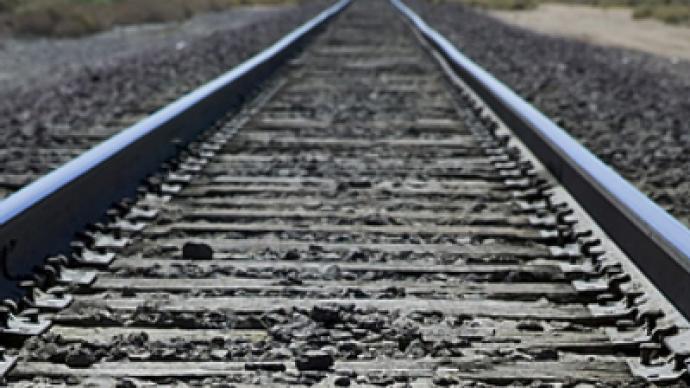 The first American non-military cargo to Afghanistan is being put together in Riga, Latvia. The Russian Foreign Ministry says that the freight will be sent to Afghanistan through the Russian territory shortly.
"A consignment to be soon dispatched by rail to Afghanistan via Russia is currently being assembled in Riga," the source in the ministry was quoted by RIA news agency as saying.
The ministry also announced that the terms of the transit are commercial.
"The transit will be conducted on commercial terms. Most probably, the first trains will cross Russia within the next few days."
Russia and NATO signed a framework agreement on non-military cargoes in April, 2008.
Some NATO nations, which include France, Germany and Canada, already send their non-lethal supplies for their troops in Afghanistan through Russia upon existing bilateral agreements.
Recently, due to Taliban activities, the alliance's countries are experiencing difficulties transporting their cargoes on the traditional route through Pakistan. Therefore, currently NATO is searching alternative ways of supplying its forces in the country.
In Afghanistan, there are 62,000 foreign troops and American president Barrack Obama is due to deploy another 30,000 U.S military personnel there.
You can share this story on social media: