Assaulted Russian reporter Kashin starts blogging again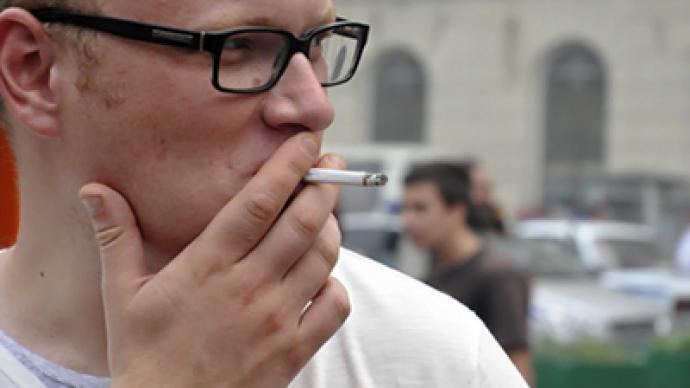 Oleg Kashin, a Russian journalist who had fallen victim to a brutal attack in Moscow, is on the way to recovery and started posting entries to his blog.
The head of the trauma department of Moscow City Hospital No 36, where Kashin is undergoing treatment, told Russian media on Thursday that his patient was undergoing a rehabilitation course and was learning how to walk with crutches. Kashin also received a computer with Internet access and started blogging again. His first post on his popular blog read "I have nothing to say right now and I will thank you all later". Kashin's wife and colleague, Yevgeniya Milova, confirmed the news that her husband was getting better, was in a good mood and that she was reading books and news from internet sites to him. Oleg Kashin works as a correspondent for the Russian leading daily Kommersant. He was attacked and badly beaten by two men near his home in Moscow on November 6. His injuries were so severe that he had to undergo several operations as doctors kept him in an induced coma. The attack caused a great response in Russia's journalism community as well as in society in general. President Dmitry Medvedev has said that the attackers must be found and punished, as well as those who ordered the assault. On Wednesday Kashin spoke with investigators for the first time, but little is known about this conversation.
You can share this story on social media: