"We are repeating past mistakes in Libya" – British MP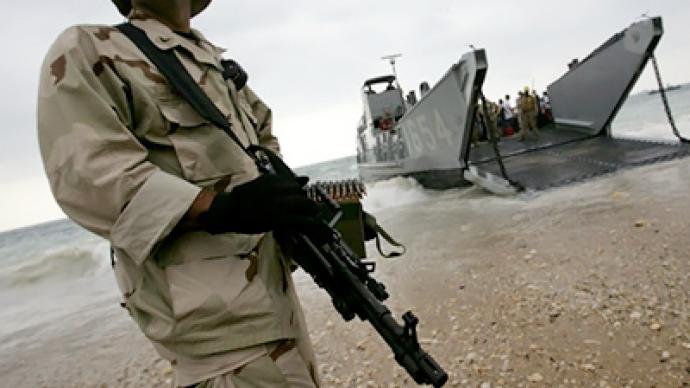 In an interview with John Baron, a British Member of Parliament and one of the few who voted against taking action in Libya, RT discussed the possibility of all-out war in this country.
"This is where, if you like, the vagueness of the [UN] resolution kicks in, because it does talk about enforcing a no-fly zone and protecting civilians and using all necessary measures to implement that policy," Baron explained. "You could theoretically argue that 'all necessary measures' include attacking the commanding and control center in Tripoli. It's debatable, but I still am of the view that this was about regime change, as much as about humanitarian aid."Speaking of the possibility of the ground operation, the MP pointed out that one would have to be very careful before committing troops to battle."You've got to make sure you've got moral high ground; you've got to make sure that it is the measure of last resort, and where of all other avenues of negotiating have been exhausted. And I'm not sure we met those criteria when it came to Libya as well," he concluded."So I think lessons still need to be learnt. I'm afraid we are repeating past mistakes," John Baron added.
You can share this story on social media: