Repeat of Russia-Ukraine New Year gas crisis avoided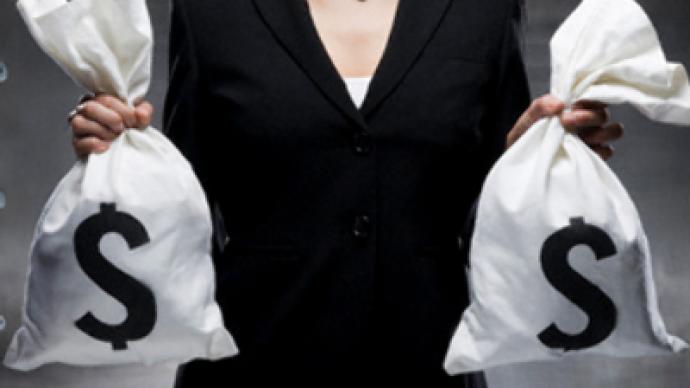 Russian gas giant Gazprom has confirmed that Ukrainian company "Naftogaz" has paid in full for Russian natural gas supplied in December.
Valentin Zemlyansky, press secretary of "Naftogaz", said on Wednesday that the payment was made before the deadline, which was moved from January 7 to January 11, 2010 due to the New Year holidays.
Earlier, Ukrainian President Viktor Yushchenko claimed Naftogaz had no money to pay for the supplies in December and asked the head of Natsbank, Ukraine's national bank, to help with paying for the gas.
Since the economic crisis began demand for gas in Ukraine slumped, so importers used much less in 2009 than they agreed to buy under contract. However, Russia decided not to impose a fine.
Last year Kiev paid 20% less than Russian gas consumers in Europe. But, from January 1, 2010, onwards it will pay the average European price.
In January 2009, Russia was forced to completely halt gas supplies via Ukraine to prevent the illegal siphoning of fuel bound for Europe.
You can share this story on social media: