Religion to tackle drunk driving in Chechnya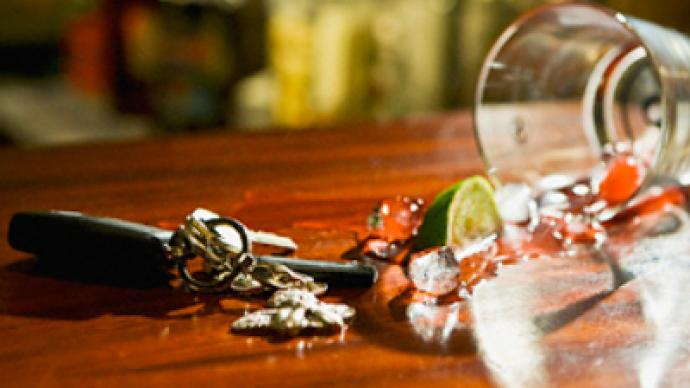 The names of drunk drivers will now be voiced during Friday prayers, and then written on special banners put near the mosques of the Chechen republic, Russia's Ria Novosti reports.
"The Religious center of the region and the republic's road police declare war on those who violate traffic laws and like to drink and sit behind the wheel after that. The people must know who maliciously violates laws and constitutes danger to other people," said Sulban Hasimikhov, press-secretary of the Islamic Center of Chechnya.
He expressed the hope that such a measure will "prove its viability."
"The Chechens trace the behavior of their relatives, because if someone violated the law or custom, the stain of shame can go on all relatives. Therefore, violators of public order and booze lovers should understand what kind of judjement is awaiting them," Hasimikov said.
The religious leaders have just joined the fight the republic is leading against alcoholism and crime. In February, Chechen president Ramzan Kadyrov signed a decree limiting the sale of alcohol in the republic to two hours a day – from 8 am till 10 am.
You can share this story on social media: