Russian radar sniffers for ayatollahs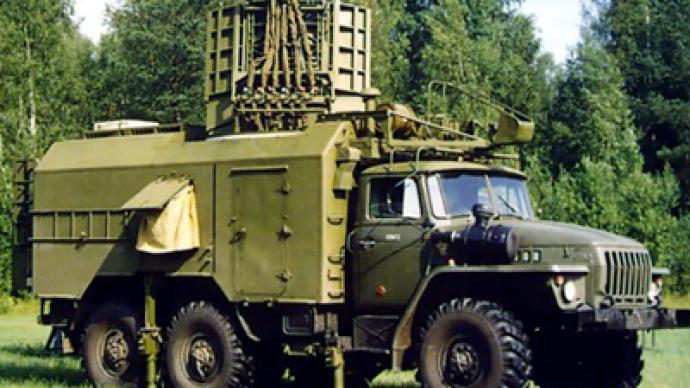 Russia has delivered to Iran a consignment of mobile radar radiation detectors and hopes to agree on a number of similar deals, a Russian arms trade official said on Tuesday.
"We're not talking here about aircraft or submarines or even S-300 systems. It is about providing security for the Iranian state," Konstantin Biryulin, deputy director of Russia's Federal Service for Military Technical Co-operation, told RIA Novosti.The detectors, called 1L222 Avtobaza, passively collect electromagnetic radiation from surrounding airspace and identify its sources. Those include side-looking airborne radars used in combat aircraft, targeting radars of air-to-surface weapons, and radars used to guide aircraft flying at extremely low altitudes."We are in constant negotiations with Iran over the acquisition of military hardware not subject to UN sanctions against this country. Those are defense systems, including electronic warfare weapons, in this case," Biryulin stressed.The S-300 systems in question are Russian-made long-range air defense weapons which Russia was going to sell to Iran. The deal was signed back in 2007 but was never finalized due to an arms embargo implemented by the UN in 2010.Iran has since developed its own system, which it believes to be better than the S-300. Tehran believes that Moscow backed out of the arms deal due to political pressure put on it by Washington and Tel Aviv.
You can share this story on social media: