Protesters in Georgia attack Parliament Speaker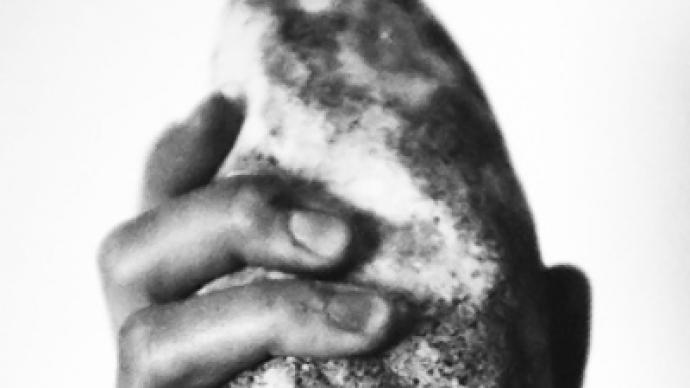 Opposition protesters in Tbilisi have thrown bottles, eggs and stones at the car of Speaker David Bakradze as he was leaving the first plenary session of parliament held since April.
Demonstrators also stoned the Parliament building, and some of them were injured.
The attackers, numbering about 50, were young supporters of Georgia's radical opposition, the Interfax news agency reports. Besides throwing eggs, stones and bottles at Bakradze's car, some activists tried to kick the car and to hit it with sticks. Many chanted "Disgrace!" as it drove away.
Protesters also clashed with Parliament security guards as the latter were trying to clear the way for the Speaker's car to leave the area. Fifteen protesters are reported to have been injured, the Secretary General of the Party for United Georgia, Eka Beselia, told the Imedi channel.
"Seven were hurt seriously and taken to hospital," Itar Tass has quoted her as saying.

However, Beselia claimed the protesters were doing nothing wrong and accused the Georgian authorities of provoking the violence.
"A group of young opposition members planned to make a sort of "corridor" of people; they were also shouting words of protest. There was nothing illegal about their actions, but parliament guards and special service officers beat some of them. After that, the protesters started throwing stones in the direction of security officers and police for self defense," she said.
But the authorities said that the opposition protesters "were aggressive, did not obey the commands of the guards and threw stones and cans at law enforcers".
The local media said that several guards were injured in the clash.
Lawmakers in Georgia suspended their work on April 9, when the opposition began holding large rallies in the centre of Tbilisi. They are protesting against the administration of President Mikhail Saakashvili and have vowed to continue their action until he resigns.
You can share this story on social media: