Prosecutors want Moscow Metro head sacked for "fake inventions"
Published time: 14 Dec, 2010 12:48
Edited time: 14 Dec, 2010 17:32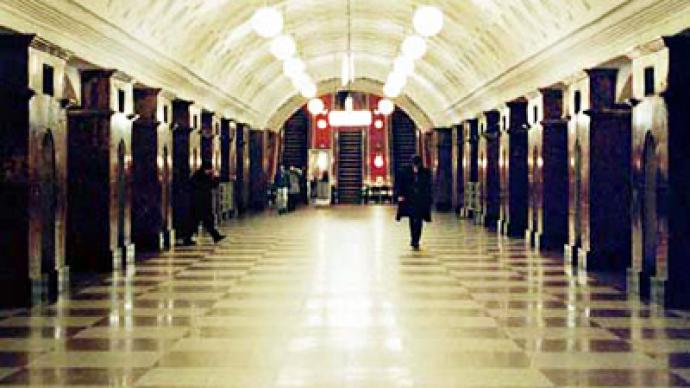 After an investigation, the General Prosecutor's Office has called on Mayor Sergey Sobyanin to sack the head of the Moscow Metro, Dmitry Gaev, for overstepping his authority. They say he claimed inventions by his subordinates as his own.
Prosecutors accuse Gaev of stealing from the organization he heads. He did it by claiming patents for inventions, which had been made by engineers of the state-owned company, and receiving royalties after they were introduced by the Metro. The estimated damage of these actions was as high as $3.7 million in lost revenues.
Investigators also claim that, under Gaev, the Moscow Metro has degraded in terms of safety for both passengers and employees. He has also failed to maintain the transit system's efficiency, which resulted in undue increases of fares paid by the millions of passengers who travel with the subway system daily, prosecutors say.
Gaev, who has been working for the Moscow Metro since 1990 and has headed it since 1995, has so far not commented on the allegations.
A number of investigations into the workings of different state-run organizations in Moscow have been launched since a new mayor was appointed in Russia's capital. Sobyanin's predecessor Yury Luzhkov was sacked by Dmitry Medvedev in late September after "losing the confidence" of the president.