"War and Peace" finally released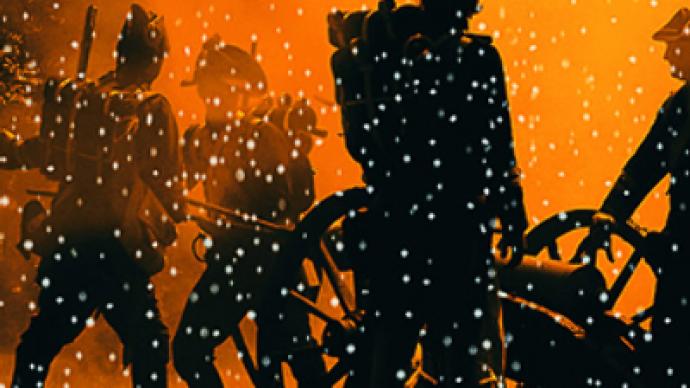 The world premiere of Prokofiev's original and uncensored version of his epic opera "War and Peace" will be finally unveiled on January 22 in Glasgow.
"War and Peace" has been previously staged in edited versions while the original had been left idle among the composer's manuscripts in Moscow.
According to the Royal Scottish Academy of Music and Drama, during her numerous visits to Russia, renowned expert on Prokofiev Rita McAllister was given unprecedented access to the manuscripts by the composers' family, some of whom are expected to attend the premiere in Glasgow.
It took Prokofiev about ten years to complete his masterpiece. It has taken McAllister two years to produce the monumental production – "War and Peace" – based on Leo Tolstoy's legendary novel.
The two-and-a-half-hour production encompasses a cast of over 230 and has 11 scenes.
The initial version of Prokofiev's opera wasn't approved by the Soviet authorities, and fell pray to continuous rewrites until the Russian composer's death in 1953 – the same day as Joseph Stalin.
Prokofiev began writing War and Peace in the months leading up to World War II, which gave it contemporary relevance and political backing – and its first form was completed in the spring of 1942.
You can share this story on social media: