Progress space ship 'buried' in Pacific Spacecraft Cemetery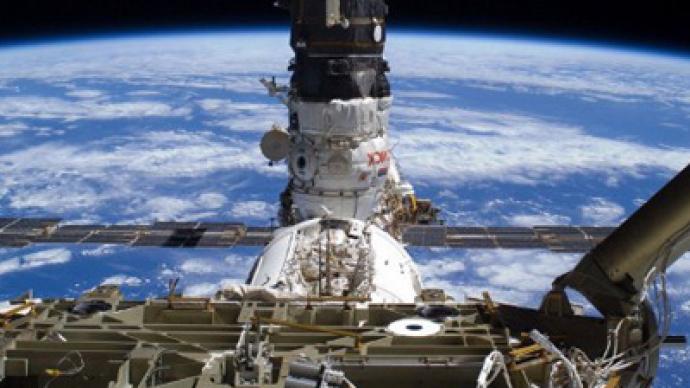 The remains of a Russian Progress spaceship have splashed down in the Pacific's Spacecraft Cemetery. Most of the vessel carrying over a ton of waste from the ISS burnt up in the atmosphere.
The cargo ship spent a total of nine days in orbit as a laboratory for scientific experiments on the International Space Station.After undocking with the ISS on April 19 the Progress М-14М successfully conducted six geophysical experiments.Before the vessel's separation from the ISS, Russian cosmonauts loaded it up with over a ton of waste and exhaust equipment that had been "cluttering" the station.The Spacecraft Cemetery is an area of the South Pacific, approximately 3,900 km from the capital of New Zealand, Wellington.  It is used to deposit the remains of spacecraft that do not burn up on re-entry into the Earth's atmosphere, such as the carcass of the Russian Mir space station and waste-filled cargo ships.The remote location was specially selected for the disposal of spacecraft because of its depth of four km and distance from shipping lanes.The disposal of spacecraft does little harm to the environment as most of the remains are burnt up before they penetrate the planet's atmosphere.On Friday a separate mission from the ISS touched down in Kazakhstan's steppe carrying three astronauts who had spent six months at the Station.
You can share this story on social media: