Prince of opera smiles at king of pop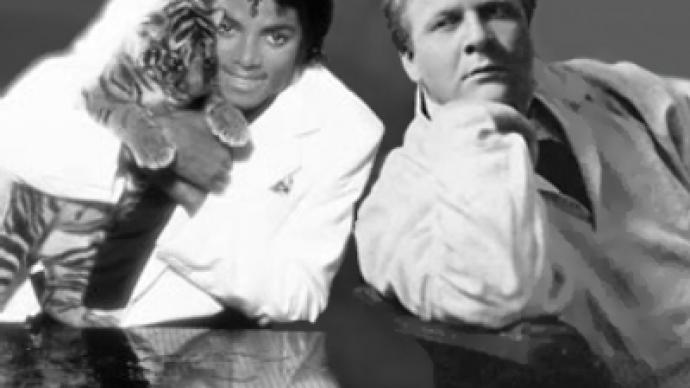 One used to drift along the stage in Mephistopheles' suit, the other moonwalked around with a single diamond-clad glove on his hand, but now Feodor Chaliapin and Michael Jackson have met in a Moscow street.
To be exact, both world-famous singers are now commemorated in the same place.
After news of the king of pop's death arrived, his numerous Russian fans gathered to make impromptu displays in honor of Jackson. The one in Moscow was initially placed near the US Consulate, but was later moved a few dozen meters to a small square.
The place, however, is already occupied by a monument to
You can share this story on social media: