Price hikes could lead to HIV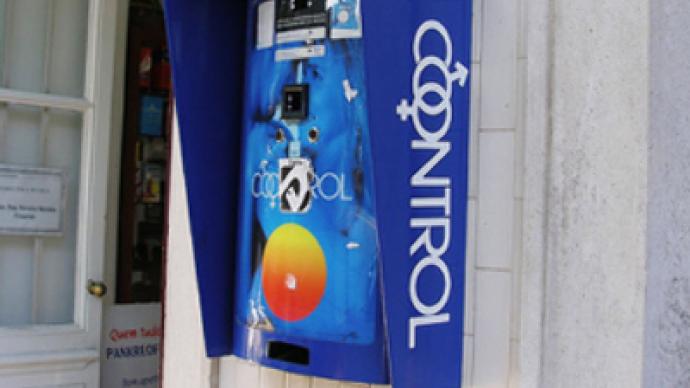 A sharp rise in the price of condoms could expose poor people to HIV infection, according to a Ukrainian think tank.
With the drop in value of the Ukrainian currency, imported condoms are now 40 to 60 per cent more expensive then they were in October last year, reports UNIAN news agency.
It's believed the nation's youth, the biggest consumers of condoms, but also the ones with the least money to spend, are most at risk.
It is feared that many youths may decide safe sex is not worth the high price, and this will lead to a surge of STDs, including HIV\AIDS. According to the non-profit foundation, Anti-AIDS, Ukraine may face a real epidemic.
"I don't know for sure, but if there is an import duty for them, maybe we should lobby for its abolishment? They are essential goods! As for me, they take a hard toll on the budget," the foundation quotes a letter from a concerned young man.
Meanwhile, local condom producers face cash flow shortages, as the country's only distributor and retailers find it difficult to get credit for operation.
Ukraine has the highest rate of AIDS spread in Europe. Last year almost 19 thousand people were diagnosed with the virus.
You can share this story on social media: