Georgian ex-president's son in coma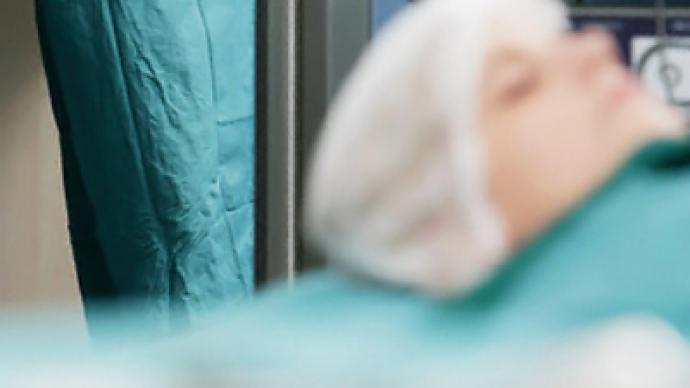 Tsotne Gamsakhurdia, the son of Georgian ex-president Zviad Gamsakhurdia, has slipped into a coma in a prison hospital, according to the words of his attorney, Katie Bekauri.
She added that the hospital's administration is not permitting her to see her client and refused to allow any contact.
A representative of the prison hospital says Gamsakhurdia does not eat, but drinks water and juices. He is apparently in a stable condition and under constant medical supervision.
Tsotne Gamsakhurdia has been in custody since October 27, 2009. He was accused of inflicting injury on another person and of espionage for Russia. Gamsakhurdia denies all the charges.
In December 2009 he went on hunger strike.
You can share this story on social media: