Fraudsters steal Russian billionaire's ID to buy villa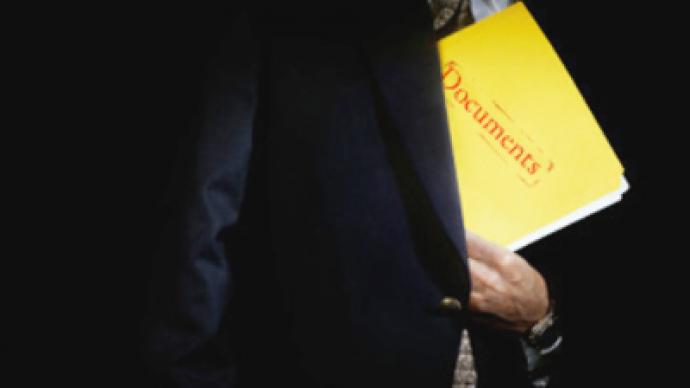 Fraudsters have attempted to buy a villa in Italy in the name of Russian billionaire businessman Vladimir Potanin.
According to RIA Novosti, certain individuals falsified a set of documents for taking part in an auction. The papers had false letterheads of the Russian Consulate General on them and were accompanied with a copy of Potanin's forged passport.
The Italian news agency Ansa reported earlier that the president of Russian conglomerate "Interros" bought the Carpento villa near Porto Maurizio on the Italian Riviera for 4.5 million euro.
RIA Novosti says Ansa has corrected its own report, quoting an Interros spokesman who said Potanin "did not participate in the auction, had no intention to buy any villa in the Riviera, and has no real estate in Italy."
The villa has not been sold yet and still belongs to the city authorities. Its starting price is 2.3 million euro.
You can share this story on social media: