Help not needed: Portugal will not ask for EU bailout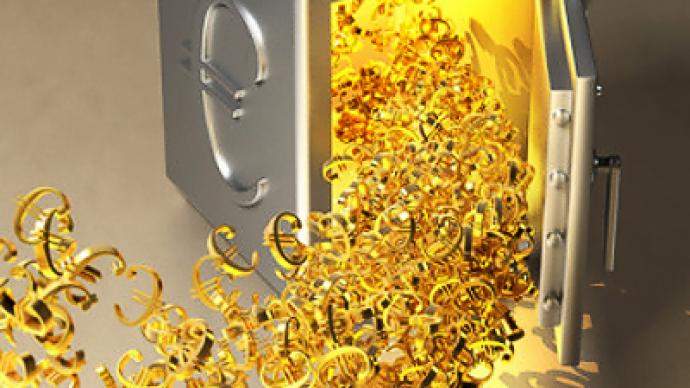 Portugal is being forced to refute claims that it is next in line for an EU bailout, as its economy wavers on the brink.
The country's borrowing rates jumped to record levels amid reports that Germany and France are pushing it to accept outside help to prevent the crisis from spreading further, literally pushing Portugal into debt. Portugal's Finance Minister, Fernando Teixeira, says the country is taking steps to reduce its massive debt, and will not need rescuing, like Greece and Ireland. "I'd like to stress again that the Portuguese government and Portugal will not request any financial help for the simple reason that it doesn't need it," he said at a press-conference on Tuesday, as cited by AP.Financial adviser Marco Pietropoli understands that Germany and France are pushing Portugal in order to stabilize economic markets, however in the case of accepting outside help the Portuguese will be admitting defeat to their own electorate. But that is not the only problem."You are giving up national sovereignty, you are going to have another power that you're indebted to coming in and dictating how and where you can spend, and what austerity measures, probably severe austerity measures, need to be implemented further and that is going to be a very difficult sale to the population in Portugal," – he said.Member of the European Parliament, Rui Tavares, blames the instability and institutional weaknesses of the Euro zone for the current financial situation."At a certain stage, either Portugal goes to the IMF or it manages to lower its deficits, still the Euro has institutional weaknesses that have not been solved, even if Angela Merkel and Nicolas Sarkozy have told us in December that they will do everything to save the Euro. The fact is the European Union has not done its homework from December to January and now the pressure is back again at Portugal's throat," he said.
You can share this story on social media: