'I'm Mirad, and I approve this threesome': Bosnian pol lures voters with porn
Published time: 14 Sep, 2012 07:01
Edited time: 14 Sep, 2012 11:01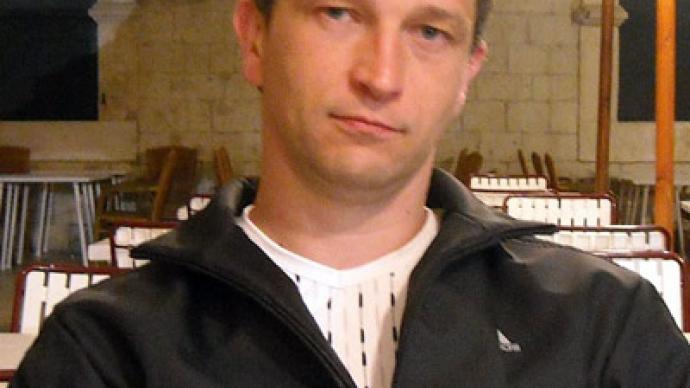 A mayoral candidate in Bosnia has posted porn videos on his official campaign site in a bid to attract voters.
­Mirad Hadziahmetovic, an independent candidate, is expected to have little to no chance of winning the October mayoral election in Zenica, Bosnia's fourth-largest city. So, he made a last-minute play for votes with a few attention-grabbing and very NSFW videos.
To view the explicit material, visitors are asked questions like, "What is more important for Zenica, job creation or filling the municipal budget?" They are then asked to confirm that they are over 18 years old.
A separate recording of Hadziahmetovic appears at the end of porn video, where he faces the camera and says, "If you liked this clip, vote for me."
The Bosnian politician took other questionable steps in his campaign that are likely to make conservative voters frown. A PDF file containing his official platform positions ends with a big space containing the text, "Your ad could be here."