Pope Benedict XVI in Latin America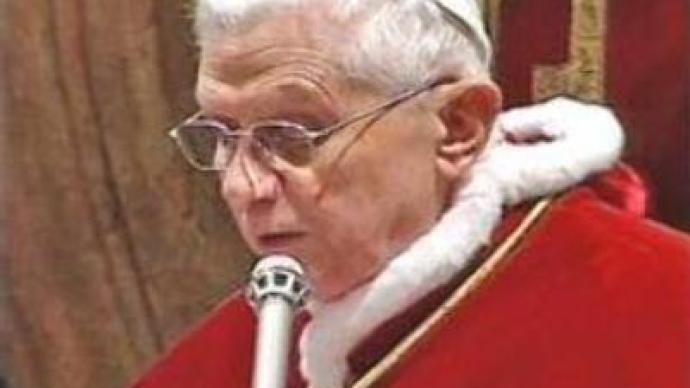 Pope Benedict XVI has arrived in Sao Paulo for a five-day visit. He will hold a series of open-air Masses before taking part in the conference of Latin American bishops.
This is his first visit to Latin America since becoming Pope in April 2005.
The pontiff stressed the Church's opposition to abortion in Brazil, the stance also supported by the country's President, Lula da Silva.
On Sunday, Pope Benedict will open a bishops conference in the city of Aparecida. The forum is expected to gather around 200 bishops and cardinals from Latin America who will discus the Church's policies in the region for the coming years.
You can share this story on social media: