3 killed, many injured in twin terror bombing in Russia's Dagestan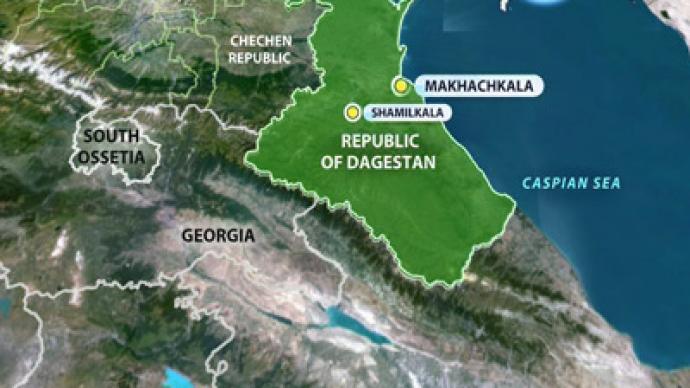 Two Dagestani police officers and one civilian were killed in successive terrorist bombings in a village in the Russian republic. The second bomb detonated when officers arrived to investigate the scene of the first blast.
The first explosion in the village of Shamilkala rocked a building belonging to a bank at 09:15 Moscow time. The bank branch was closed for reconstruction, and no one was hurt in the attack.Police arrived to investigate the scene, and at 12:10 a second explosion at the site killed two officers and a civilian, and wounded one person.A similar attack took place in Dagestan in August. Two gunmen opened fire inside a mosque in the town of Khasavyurt, wounding eight. Police arriving at the site found a powerful explosive planted inside the mosque by the terrorists, who had already fled. A bomb disposal team successfully defused the device.